Let us know your inquiry or suggestion. We will be contacting you as soon as possible. If you need very quick reply then we will suggest you to call us directly  to the number provided on the right.
FOR BATTERY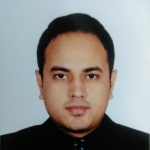 Md. Abid Hossain
Executive, International Marketing
Panna Group, Bangladesh
Cell: 01313-080862
Whatsapp: 01313-080862
Email: abid@pannagroupbd.com
---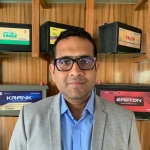 Md. Sazedur Rahman
Chief Operating Officer, SMF Battery Unit
Panna Group, Bangladesh
Cell no : +880 1963607373
Whatsapp: +880 1963607373
E-mail  : sazedur@pannagroupbd.com
FOR JUTE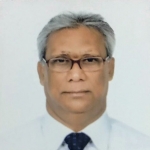 Mr. Sukomal Datta (Komal)
Sr.GM (Sales & Marketing)
Altu Khan Jute Mills Ltd.
Cell no : +880 1963607070
Whatsapp: +880 1963607070
E-mail : sales.akjm@pannagroupbd.com
FOR BATTERY
Akter Hossain
 Marketing & Sales
Cell No: +8801963607010