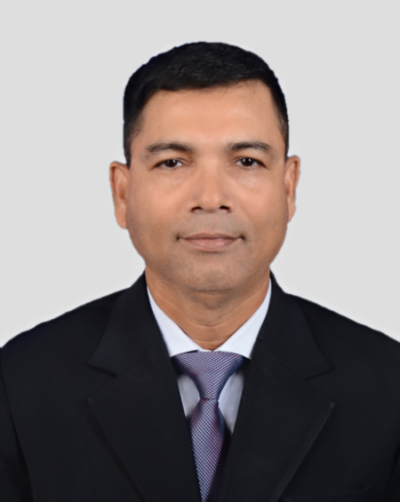 Dear Valued Customers & Partners,
I hope this message finds you in good health and high spirits. Today, I'm excited to share with you the latest developments at Panna Group.
As the Managing Director of our company, I take great pride in the strides we have made towards sustainability and our commitment to a greater future. We understand that the battery industry plays a crucial role in shaping our world, and we are dedicated to providing the best quality battery solutions that not only elevate performance but also reduce our carbon footprint.
Our journey began with a vision to revolutionize the way we power in the battery industry, and I'm thrilled to say that we have been successful in that endeavor. Thanks to our talented team of engineers, researchers, and dedicated employees, we have developed a range of innovative battery technologies that are reshaping the landscape of electric mobility.
Our transport batteries are designed to deliver exceptional performance, unmatched reliability, and extended longevity. From electric cars to buses, from e-scooters to heavy-duty trucks, our products are tailored to meet the diverse needs of the modern transportation ecosystem.
We focus on the importance of being mindful and proactive in maintaining a sustainable and thriving planet for future generations. That's why we have implemented rigorous manufacturing processes to ensure our batteries are not only useful but also user-friendly. We take pride in adhering to the highest industry standards, ensuring our batteries contribute to a cleaner and healthier planet.
But our work doesn't stop here. As we look towards the future, we are committed to pushing the boundaries of innovation even further. Our dedicated R&D team continues to explore new materials, technologies, and methodologies to create batteries that are even more efficient and capable of even longer.
Together we can pave the way for a more electrifying future, reducing carbon footprints and driving towards a cleaner planet. We thank you for your continued trust in Panna Group, and we look forward to embarking on this transformative journey with you.
Please, feel free to reach out to us with any queries, and let's charge towards a sustainable and prosperous tomorrow. Last but not the least, we always focus on contributing national economy, where you the customers are our main source.
With warm regards,
Brigadier General Md. Ashraful Haque,psc (retd) AMP(USA), DelfA2, PRINCE2, PGDSCM, PGDMBM,
CSCM, MDS, MBA (Finance and HRM) Group Managing Director,Panna Group